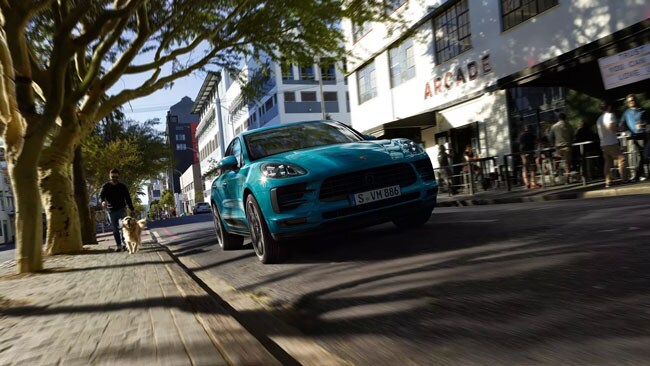 As we move past the halfway point of the year, it's time to evaluate Porsche sales to see what's popular. At Porsche Cherry Hill, we get to experience a lot of transactions every day, and could probably tell you what sells the most, but we like to back up that information with cold hard data. Let's look at each model, filled with striking performance, style and features to see what customers are after when looking for new and used Porsche in Philadelphia.
The Numbers Don't Lie
For the month of June alone, it's clear to see that the Porsche Macan for sale in Philadelphia has been the top seller for June. In that month, 2,649 Macan models were sold. With that said, the top seller for the year so far is the Cayenne, but not by much. This follows the trend over the past couple of years to prove that SUVs aren't going anywhere.
The most notable difference between these two models is the size. The Macan is geared for everyday driving; the small crossover is ideal for anyone that wants optimal maneuverability. On the other hand, the Cayenne offers exceptional cargo space and top-notch performance. There's no limit to what can be achieved with either of these SUV models.
Test Drive a Porsche SUV
Once you are ready to try out a new or pre-owned Porsche for sale in Philadelphia, visit us at Cherry Hill Porsche. We have a complete inventory to find your next new or used Porsche for sale in Philadelphia. Search our inventory online to find a model that suits your needs. Then, call us to schedule a test drive. Our expert financial team will find the lease or incentives you need to complete your budget goals. Our helpful staff walks with you from the beginning until the moment you drive off the lot.