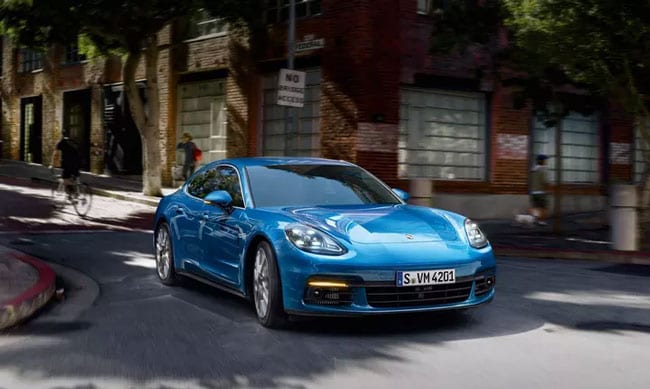 Before you head to Porsche Cherry Hill, it helps to know whether you want a new or pre-owned Porsche for sale in Philadelphia. Both of these options come with their own set of advantages. Let's look at each choice to determine what's best for you.
Buying a New Porsche
When you purchase a new Porsche, you gain several benefits. The first is that no one else has driven your car. You are the first to own it and experience it. Furthermore, interest rates are lower on new vehicles, which is often a perk for car buyers. You also gain access to the latest technology and latest features when buying new.
Buying a Pre-Owned Porsche
A pre-owned Porsche comes with a lower price tag, but it's not brand new. Still, our dealership screens every used Porsche in Philadelphia before putting it on our lot. We ensure it's in optimal condition and ready to serve you. While you might pay more in interest to finance the used Porsche for sale in Philadelphia, you won't experience as much depreciation as you would with a new Porsche. If you choose something just a couple of years old, you can still experience the latest technology and features without the higher cost.
Buying Your Next Porsche
Whether you want a new or used
Porsche Panamera
for sale in Philadelphia, we have the models that suit you. Shop our online inventory to find the car or SUV that speaks to you. Our entire selection of new and pre-owned vehicles is listed there. Once you find what you want, reach out to us to schedule your test drive. After experiencing the drive, you can meet with our financial team to determine the path that works best for you. Let us show you how magnificent it is to own a luxury Porsche vehicle.