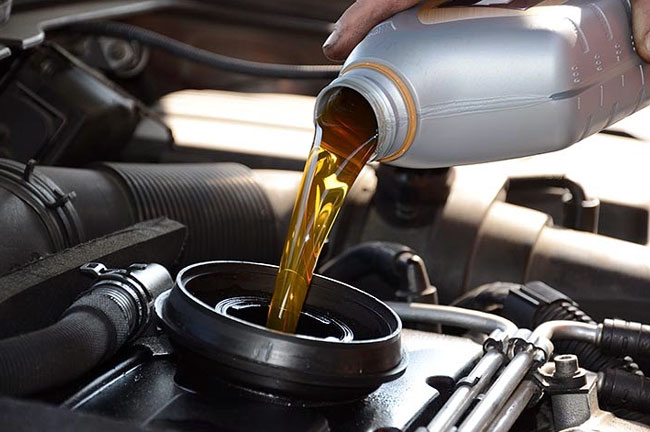 An oil change is one of the most important regular services you can do. An oil change ensures fresh, smooth oil flowing through the engine of your Porsche. It should be completed regularly, and by technicians who know how to work with Porsches. There are many variables that go into the cost of an oil change for your Porsche. Let's take a look at the different factors that go into the cost of your oil change at Porsche Cherry Hill.
The Cost of an Oil Change
The cost of an oil change depends on what model of Porsche you drive, as well as the type of oil your vehicle requires.
Porsche vehicles are high-performance luxury vehicles, with exceptional engines. Synthetic oil is often advised for high-performance vehicles such as most Porsches. Conventional oil is less expensive compared to synthetic oil. However, synthetic oil will keep your engine humming much longer. Your Porsche's owner's manual will tell you if you need synthetic oil or if conventional oil is sufficient.
When you bring your Porsche to us for an oil change, we recommend that you have other routine maintenance checks done at the same time. We will check the various components of your vehicle. These include the brakes, steering mechanism, as well as the ignition system. You will have the peace of mind of a fresh oil change and a checkup as well.
Why Bring Your Porsche to Us for an Oil Change?
Our Porsche Certified technicians are highly trained to specifically deal with your Porsche. They know Porsche's inside and out and only use fluids and parts that they trust for your vehicle. You will have continuity. Bring your vehicle to us at regular intervals, including for low-cost oil changes. That way, we are all on the same page with your Porsche.
While you are here, make sure you check out the new Porsche 911 for sale in Philadelphia.